Another LB post! Sorry, i just really miss my hometown during weekdays (when I'm in Ortigas). It gives me so much pleasure  and comfort and excitement to write about my beautiful, simple hometown.
So here we go with another eLBi post featuring no other than The Spice Jar Food Hub! I've featured this homegrown tex mex restaurant before (see post here). As I've promised, I'm going back there until I've tasted the entire menu. Well, I'm nearly done until they've introduced new entrees. Plus, they also upgraded their store to seat more people, I heard it gets jam packed on peak days.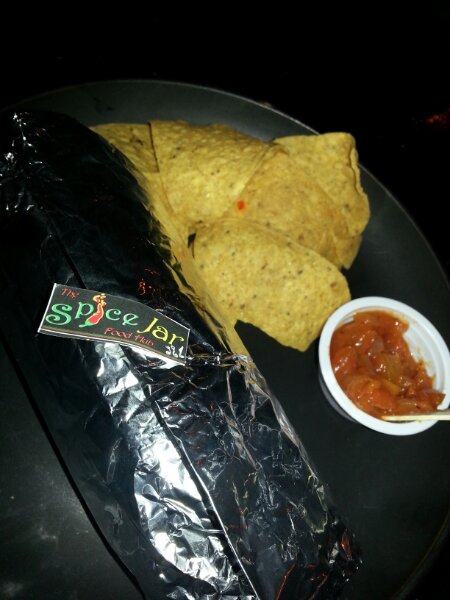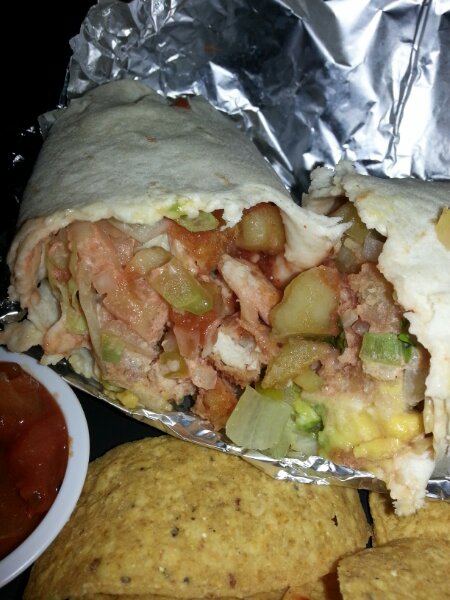 Spice Jar's Chunky Chicken Burrito
Description: chicken strips, onions, tomatoes, cheese, avocado, lettuce, etc. wrapped in soft taco shell
Price:  Php 145
Serving: good for 1 or better share
The burrito was served hot and fresh just like all of their food. The serving is actually big for me to devour on my own especially since it's really filling. The avocado is really something I did not expect. It creates a creamy texture and sensation as you bite into the salad. Good thing it wasn't bitter or anything. The contents were also not dried out nor excessively saucy. All of the ingredients in the burrito were solid good making the taste coherent.
I also have to commend the salsa that was served with the side of nachos. I'm used to tasting salsa as poorly seasoned chopped tomatoes period. But their salsa was far from that; it's bursting with flavor, not to overwhelm but to complement the nachos and the burrito. two thumbs up!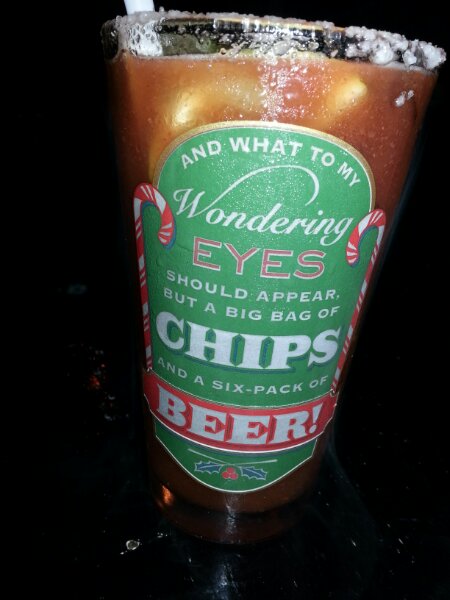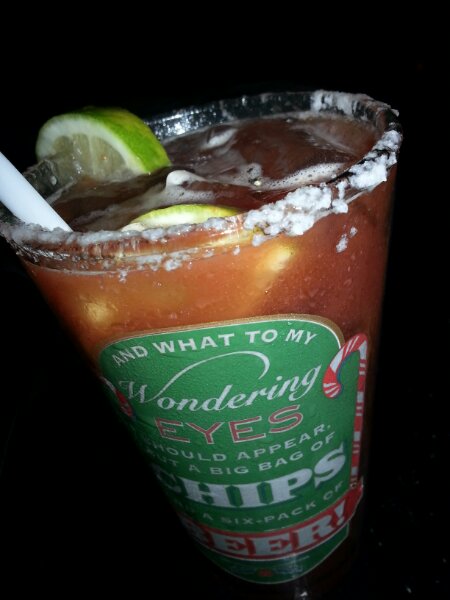 Spice Jar's Michelada (Mexican Beer)
Description: mexican beer with pepper, lime and salt
Price:  Php 80
Serving: good for 1 or better share
I ordered this one out of sheer curiosity. I totally don't know how a Mexican beer tastes like. Upon tasting it, all I could say is..WOW! The taste is overwhelming! The drink has a tinge of zest, a bit salty with a base taste of beer. I really can't think of a word to describe the taste but STRONG (at least for me). The drink is served with some whole pepper floating on top (weird but interesting), slices of lime (I'm not sure if it's supposedly the same as that of tequila) and some salt on the rim of the glass (probably same as tequila, right?). Michelada was finished by my foodtrip mate. According to him, the taste is interesting and nice. Probably Spice Jar's Michelada is perfect for guys with adventurous taste buds (yes, taste buds can be adventurous too! haha) or it can be an acquired taste.
If you haven't seen the new menu and new look of The Spice Jar Food Hub, you're missing out. I highly recommend you check them out as soon as you can. Eatingness!
PS. I know you'll be reading this Trin, regards to your husband and son! More power and more good and affordable food! 😉