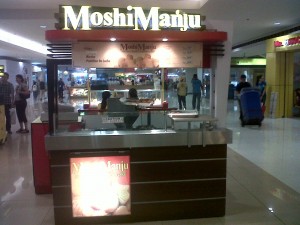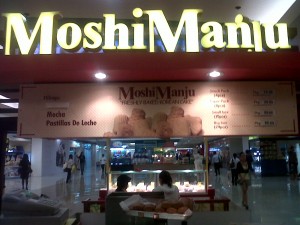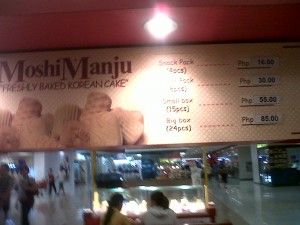 Probably most of you have seen this stall in SM Megamall Ground Floor. Moshi Manju offers freshly baked Korean cakes; these are little cakes with delicious filling inside. They offer only two flavors: dulce de leche and mocha.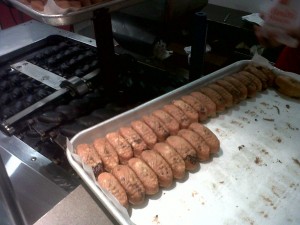 Moshi Manju Korean Cakes
Description: little pancake-like cakes with mocha or dulce de leche filling
Price:  PHP 16/ 4 pcs             PHP 30/ 8 pcs             PHP 55/ 16 pcs             PHP 85/ 24 pcs
Serving: good for sharing (depending on how hungry you are 😉
Overall, they are good little treats, nice for dessert or a snack. The sweetness of the filing is balanced by the pancake-like bread. Just be careful 'cause these little cakes can be addictive; you won't notice you're already munching a lot. haha! Also, they're super affordable too! I just wonder where their other branches are. Wasn't able to find any info on the net. Have a happy weekend everyone!
Don't forget to like our Facebook page here: www.facebook.com/eatingness