This a random post, not food related at all. Just wanted to share a recent de-stressor. hehehe
I'm not really a fan of arcade games but lately I find myself playing those car racing games in Timezone. haha! But when I'm not alone, we play this…DANCE MANIA.
Dance Mania is the hand version of Dance Revo..remember that? There are sensors that reads your hand movements. Unfortunately, I am not very good at this, but I DO DANCE in REAL LIFE!!! ahahaha (bitterness)… I want a rematch on the real dance floorrrr! :)) Nonetheless, it's fun to play.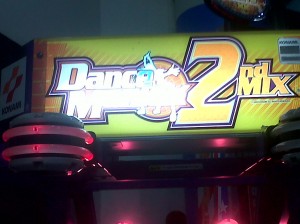 Here's my cup of tea…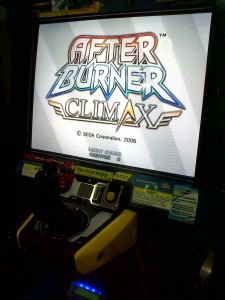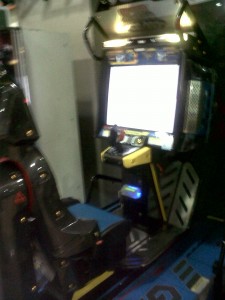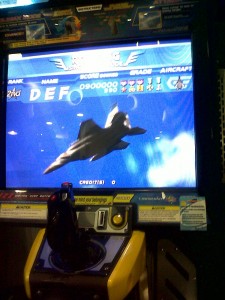 After Burner Climax brings me back memories of childhood when I use to play Raptor (do you know that?) and Star Wars PC game complete with joystick. What's so cool about this is the console; you actually sit on a chair that moves with the game and you control the fighter jet with a joystick. So when I saw this in Timezone Glorietta (I was from a meeting in Makati), I knew I had to play. I spent maybe almost half an hour playing this just so I could finish the whole campaign.  It's just a bit tricky for beginners but you'll get the hang of it. Unfortunately, I haven't found this game yet in other Timezone branches.
Do you know where else can I find this?
Enjoy the rest of the weekend. 🙂
Don't forget to like our Facebook page here: www.facebook.com/eatingness