This is another random post and this is, yes, for you..
I'm just really missing my best friend lately. We've been friends since 1st year HS (antagal na pala noh?!) She moved to Australia about 4 months ago. Some months before she left, we had our first date as "working girls". It was very memorable because its the first time she treated me somewhere nice..ahahah..joke!
Here's how it went…
Yes, we are both foodies. Lumamon kami ng lunch sa Chick-Boy (the word eat is just not enough..haha). I'll feature Chick-Boy on a separate post.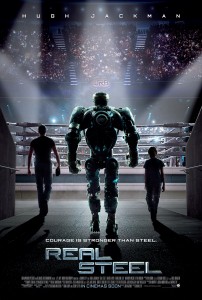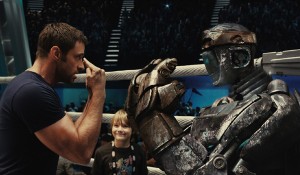 Real Steal is the Real Deal! Without planning, we just picked and watched this movie. Good thing we didn't regret it, this movie is a must watch!
For dessert, we had… TCB Unlimited Cakes and Coffee at Cravings, Festival Alabang.
Ok, so about this. This day was actually all about TCB's unlimited cakes and coffee. I was uber excited to try it 'cause it's just Php 150. Unfortunately, I was disappointed. It turns out that the unlimited cake is only for 4 variants depending on what they will make available. I guess it was not our lucky day; the variants were all chocolate. They became monotonous to the palette. I tried in another branch (EDSA Shangrila) and it was better. 🙂
Anyhow, months after my best friend had left for Australia, I saw a pair of shoes reminiscent of what she wore during our "date". So I bought it; that's how much I miss her. Chos!
I think it's an excuse, I actually bought it because it's only Php 200 from the original price of about Php 2000 or something.   Such a steal right?
Payless is on sale that time so I bought another pair. A pair of snake-print wedges. Super chic! Will post my little collection sometime. Once I get used to the idea of me being some kinda shoeholic.haha
Don't forget to like our Facebook page here: www.facebook.com/eatingness