Holla! How'd you been? I hope it's doing very well for you as it has been for me.
Last weekend was a blast! We started with Entrep's Networking Night, followed by Parokya ni Edgar and Gloc9 concert in LB (where I was able to score my 1st ever fangirl pic), and a marathon, Makiling Challenge, to cap off the weekend. And of course, a lot of food in between. Btw, we weren't able to register for MaC anymore but we ran anyway. Saling ket lang. Hehe 😀
We saw some familiar faces and friends after the run.  A friend (to properly put it, someone we look up to as inspiration) invited us to have lunch in his newest food venture in UPLB. I can't believe how eLBi, as locals fondly call Los Banos, has grown and developed. Almost every week, we discover a new restaurant or venture or what nots. Here's a new resto inside UPLB–Bene Dalcielo. It's actually from the same team that brought us Dalcielo (see post here).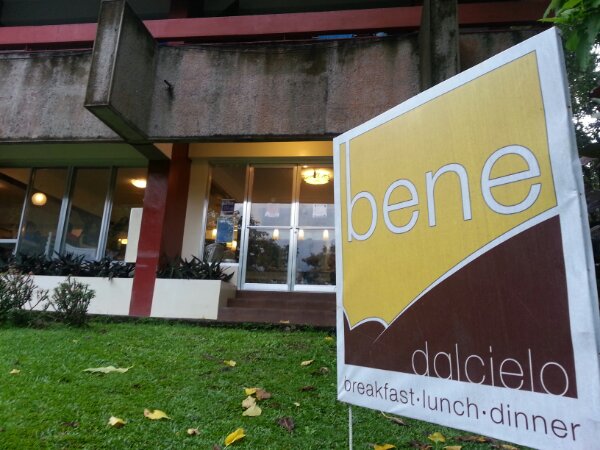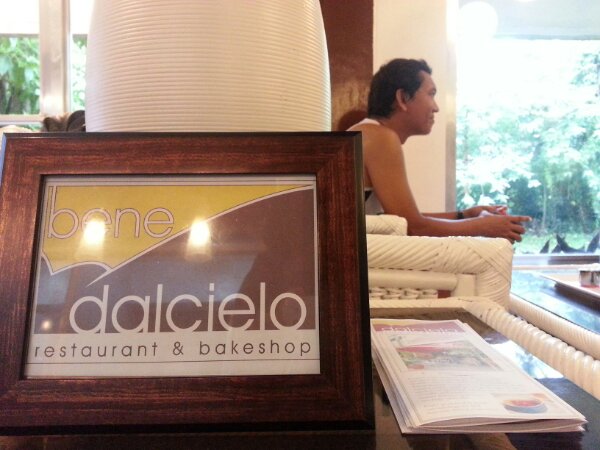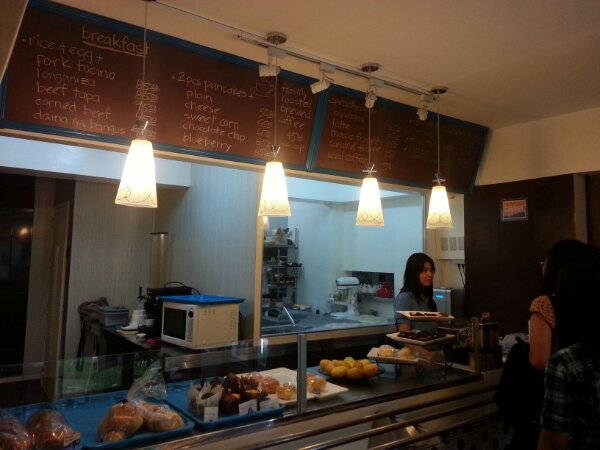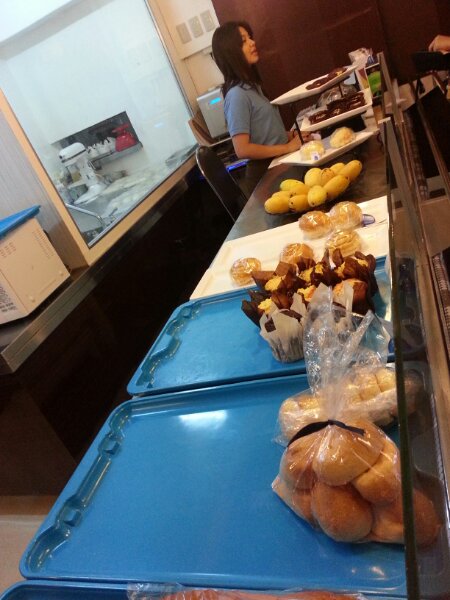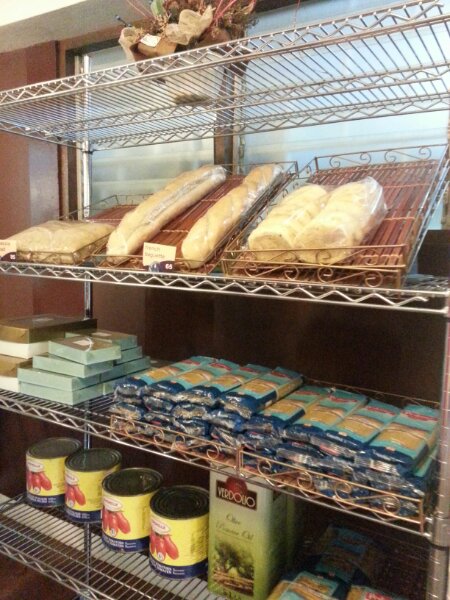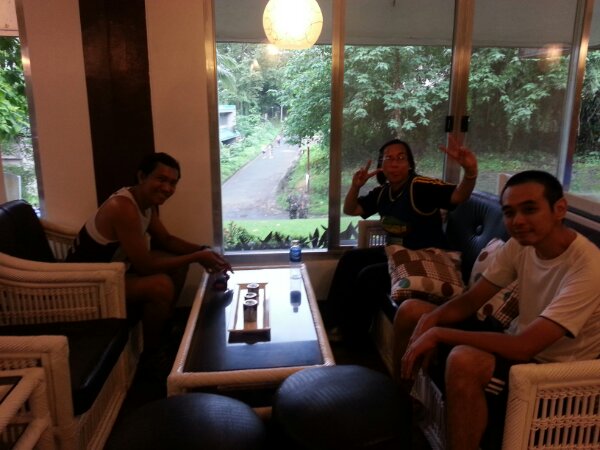 Bene Dalcielo is located in SEARCA Dorm, UPLB. Their primary target market are guests in SEARCA Dorm/hotel who are mostly foreign students and researchers. Having them inside campus makes good and healthy food more accessible to students.
I personally like the ambiance and the layout of Bene Dalcielo's store. It feels like a neighborhood cafe but still professional and put together. Ibang level na ang eLBi! ♥♥♥
Here's what we had for breakfast with friends/ mentors…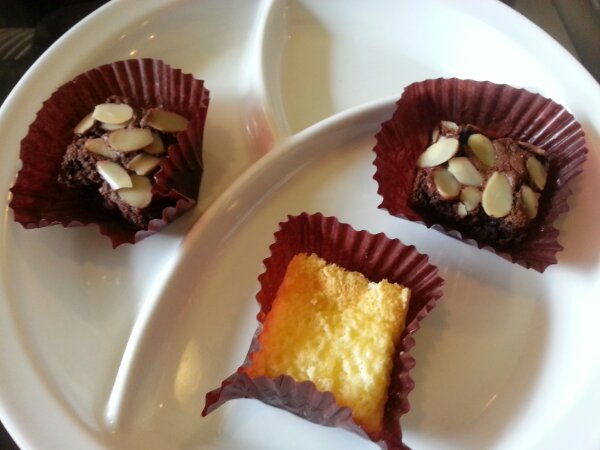 Dark Chocolate Brownies and Lemon Squares
Price:  ~Php 20
Serving: good for 1 or better share
Let's start it off with our "starter" desserts. Haha That's how we like our breakfast, desserts first. Nah! I'm just kidding. It just so happened that the food we ordered took some time to prepare, so the very generous partner/ friend/ breakfast sponsor gave us these to fill in our very hungry post-marathon stomachs.
I digress, these little treats may be tiny in the eye but definitely big on taste. Bene Dalcielo's brownies are a bit bitter; just how we like dark chocolate, and not overwhelmingly sweet. The almonds give an interesting twist on the chewy texture of the brownie. I wish they have this in bigger servings; or probably not? Winner brownies+bigger servings=Diet catastrophe :))
The lemon squares of Bene Dalcielo are also super nice! It's a balance of zest and sweetness. I can't exactly describe the taste because it's so unusual but definitely works! This is for those who want something different for dessert.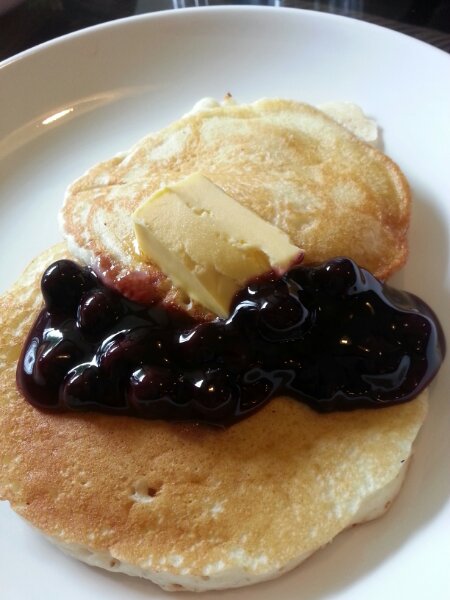 Pancakes
Description: available in plain, blueberry, choco chip, etc flavors
Price:  Php 95
Serving: good for 1
My race partner ordered this one. It's a straightforward pancake with blueberry jam and butter. It's your usual breakfast; nothing fancy.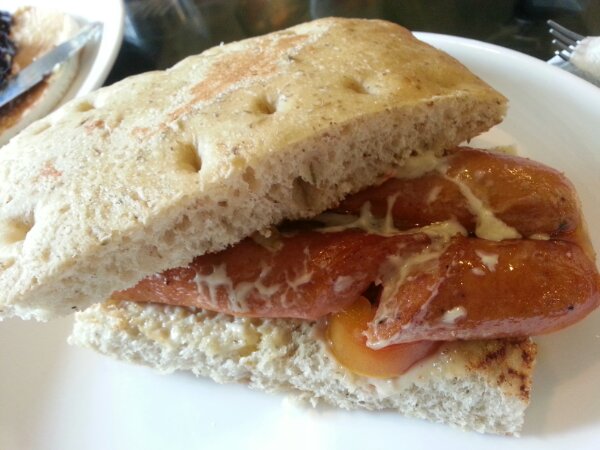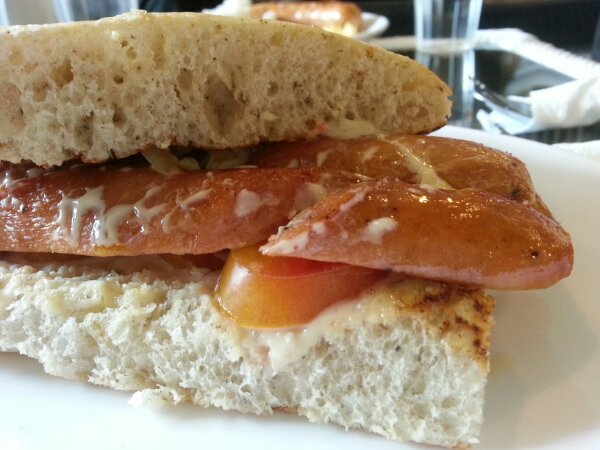 Hungarian Sausage Sandwich
Description: hungarian sausage in foccacia bread with onions and mayo dressing
Price:  Php 125
Serving: good for 1
If the pancake was just the usual pancake, this one is a bit different (at least for us). We are used to having sausages with rice during breakfast or in a regular hotdog bun during snacks. To have it in foccacia bread is unusually delightful for us. At first I thought it'll be too heavy for me but it was surprisingly light! Bene Dalcielo's sausage is served with chopped onions and a light mayo dressing, that simple! But the taste and flavor of the sausage married so well with the foccacia bread and dressing. Pinasosyal na sausage sandwich. If I wasn't reducing my caloric intake, I could've eaten one more. It's that good!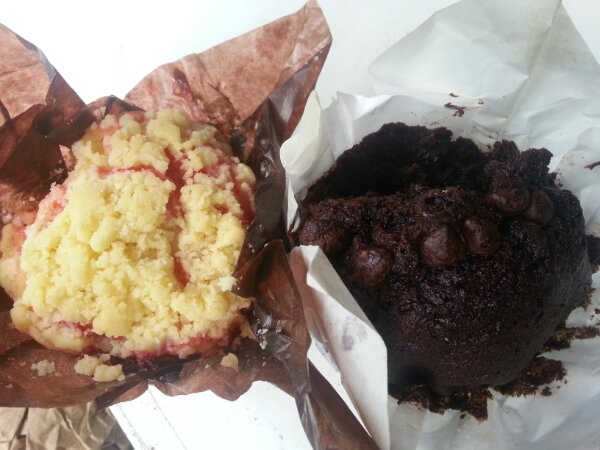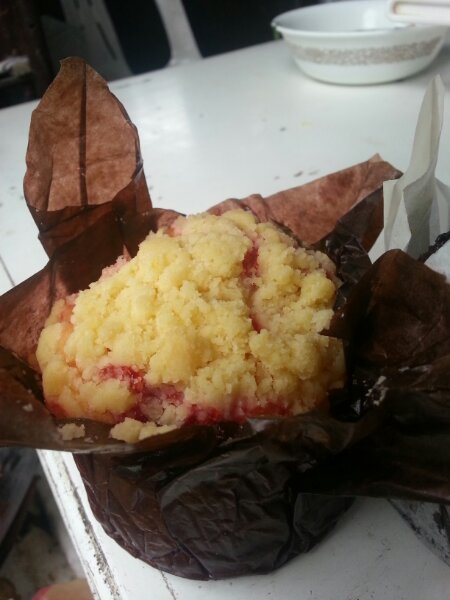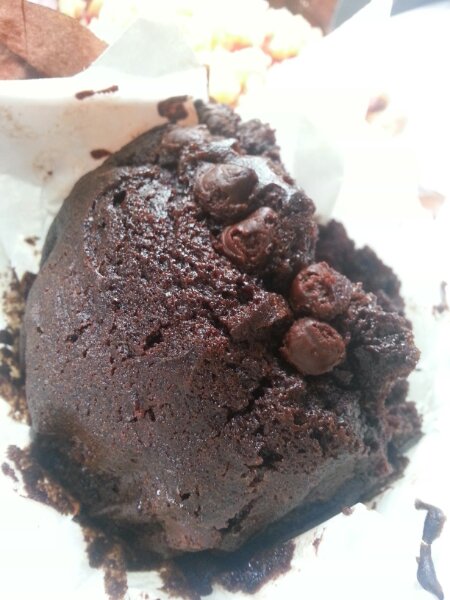 Muffin
Price:  ~Php 50 per piece
Serving: good for sharing
Bene Dalcielo is also known for their freshly baked pastries and bread. Just like these muffins. They are huge in size as well as flavor! Both are baked to perfection; moist inside not dried out. They actually remind me of Kenny Roger's muffin except that these are maybe twice or thrice the size.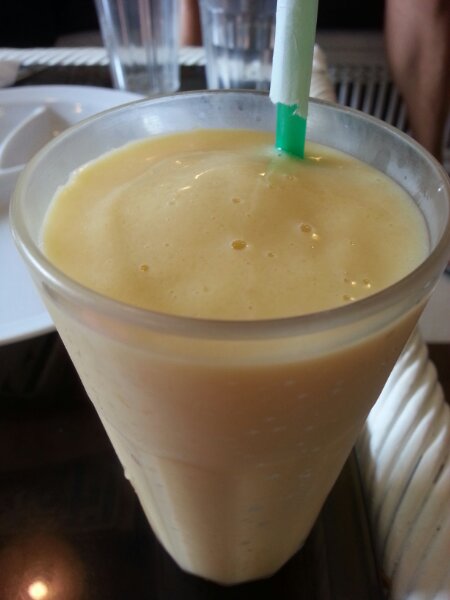 Who doesn't like fresh mango shake in the morning? Specially after a run? :))
Based on what we've tasted so far, Bene Dalcielo's food are good and tasty. We specially love the sosyal sausage sandwich and pastries. We are definitely going back.
Visit Bene Dalcielo in SEARCA DORM, UPLB near VET Dorm at the back of Women's Dorm. Or their mother banch Dalcielo in Lopez Avenue beside VLounge in front of Lopez Elementary School. Eatingness!
PS. We'd like to thank the very generous and modestly handsome 😉 Mr. Rey for the breakfast treat. Sa uulitin po! Hehe
Btw, I'm posting this again from my phone. I hope it works well.
I want to leave you with snapshots from my super fun weekend.